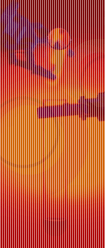 Contact Person
Dr. H. J. Mehta ,
Mr. AS.S. Ghaswala

Address
142/48, Ghaswalla Estate, S.V. Road, Jogeshwari (West).
Mumbai - 400 102.
Phone
91-22-2678 6419/ 2678 0579
Fax
91-22-2678 7336
Email


[email protected]




If you have any query, please feel free to fill the form below, and we would get back to you at the earliest.